curb on the vast concrete urbanisations and looking to other forms of tourism and development. Spain has long been a leader in wind generation for electricity and now I see that they are heading down the solar path in a big way. Near where I have my business they have been building a huge solar farm and it is quite impressive and not the only one. Not to everyone's tastes I grant you, as with the wind turbines, but you cannot argue with the sentiment behind it.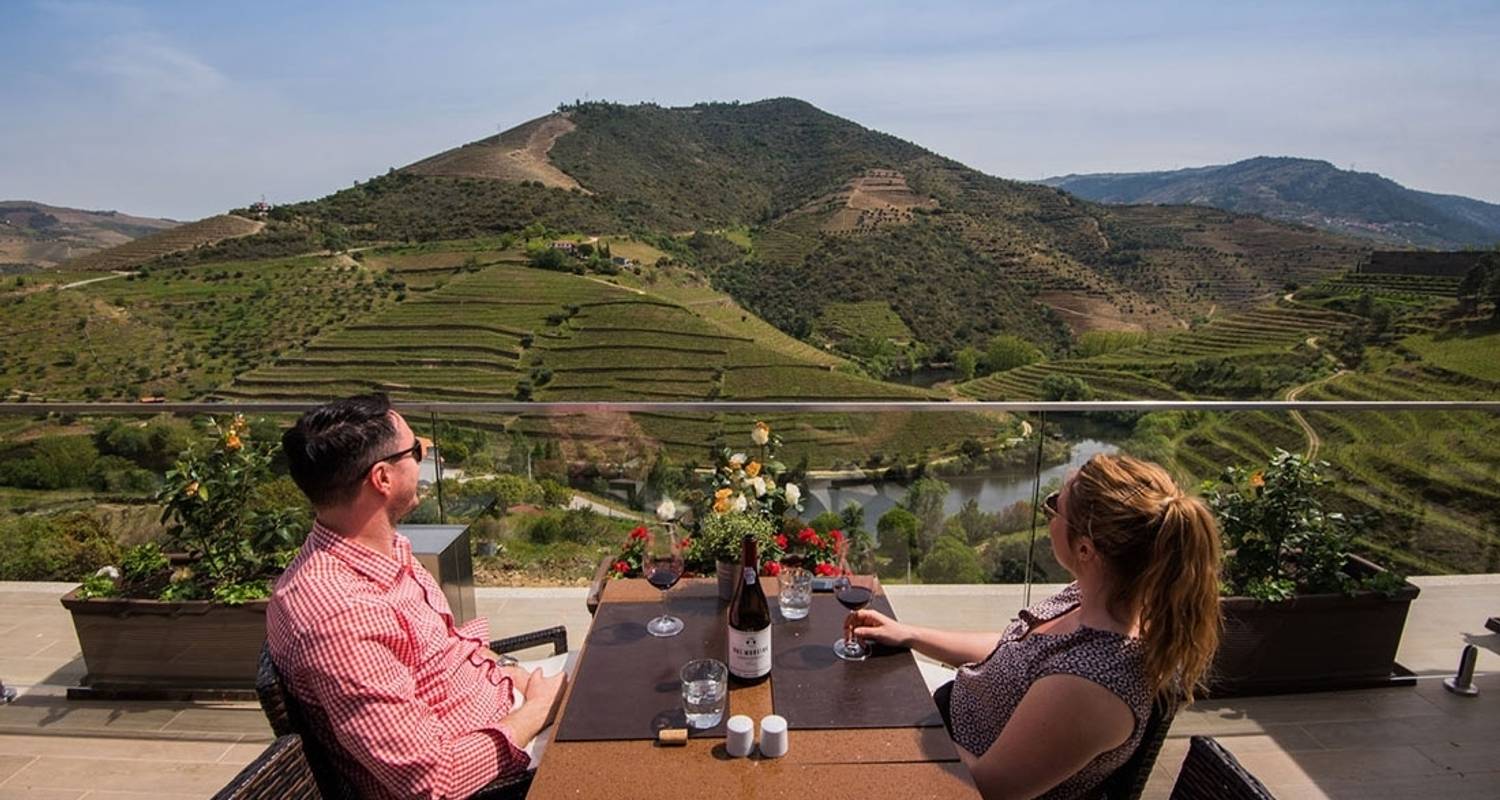 As a result of this forward thinking they are now well ahead of most other European countries and on course to meet their quota of sustainable energy by 2016. It doesn't stop there either; they offer big subsidies and cash back deals on individuals and companies installing solar energy of there own. Now they are going even further by offering areas of land for ecological touristic development.
Getting permission to build anything in Spain is not easy, unlike what most people are probably told. The bureaucracy here is incredible and has lead to the illegal building that has been so rife on the Costa del Sol among other places. If you have a piece of land and wish to develop it, all is dependent on the zone or classification spain premium tourism that it is in, as is often the case and this has lead to many problems in the past.
There is a lot of natural park, which you cannot build on, and even more rustic land which is really for farming but if you have enough you might get permission for a farm house. The trouble has been that people own little bits her and there, in different zones. The chances are that they inherited it and it was split up among the, usually large, family. But the locals believe it their right to build a little house on their plot for the weekends.
They know that there is no way they will get permission to build – so they don't even ask. They build as quickly as possible, and as subtly as well, and hope nobody notices – at least until they finish building it. Then if it is spotted they will probably get away with a fine. The same went for pretty much all construction in the last 10 or more years; and you can't blame people because even the "legitimate" places with permission were not totally reliable. Some permissions were revoked after building and occupancy because the Junta de Andalucia ( regional government) said that bribes had bought the permissions.